ACOUSTICAL PANEL HARDWARE
QUICK AND EASY INSTALLATION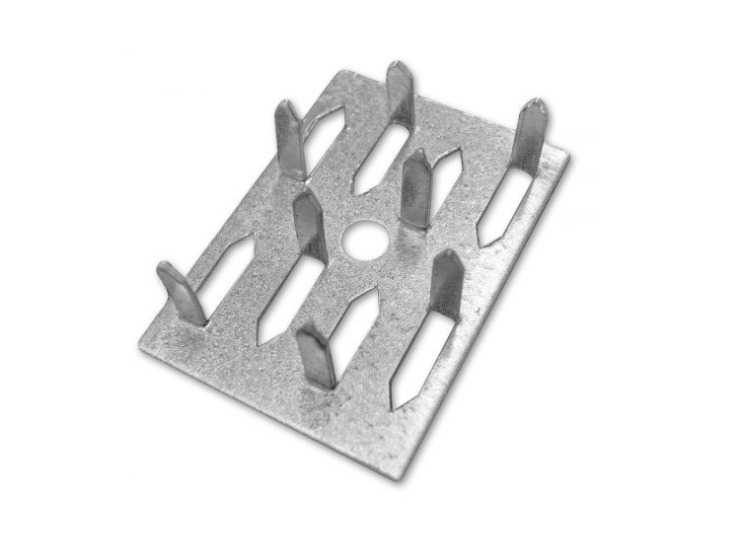 IMPALING CLIPS
8-Pronged Impaling Clips pierce the back of a fiberglass panel to allow easy wall installation.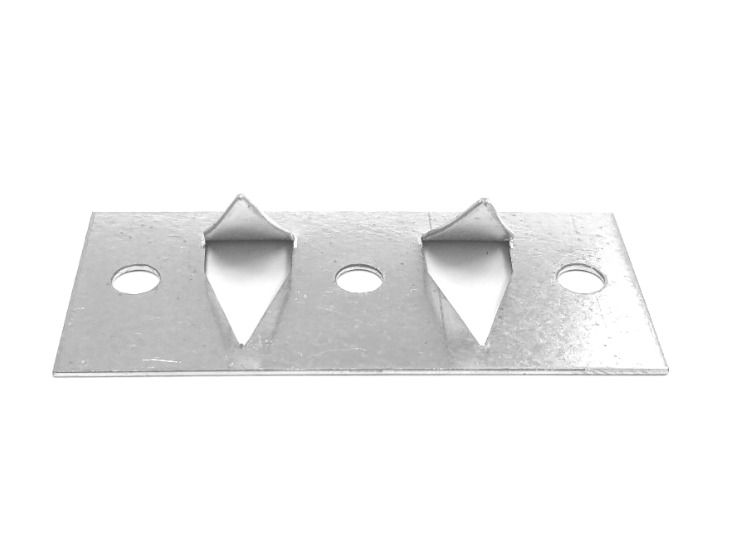 2 PRONG IMPALERS
2-Prong Impalers allow downward gravity to create a extremely secure grip.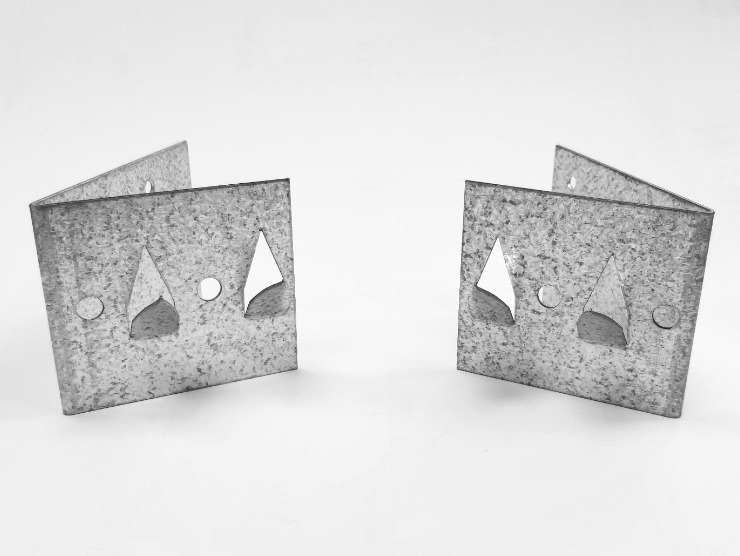 BASSTRAP BRACKET
Bass Trap Brackets allow easy installation of Bass Traps in the corners of a room.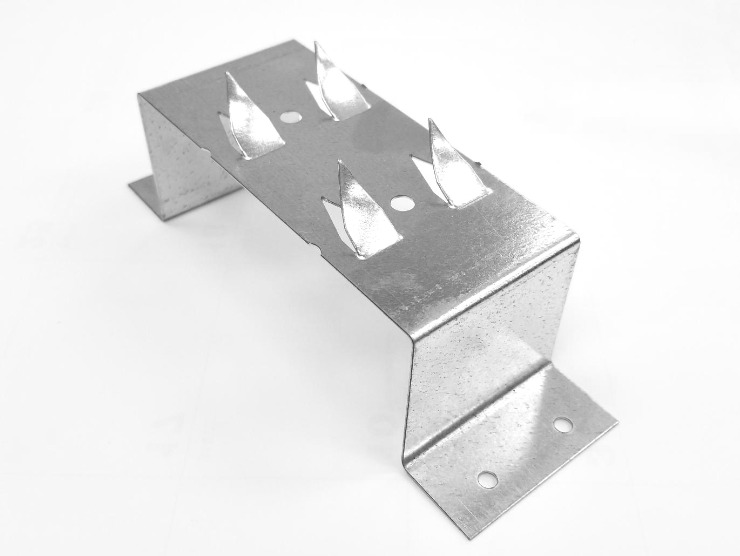 STAND-OFFS
Stand-Off Brackets allow a 2" air space between the back of a panel and the wall.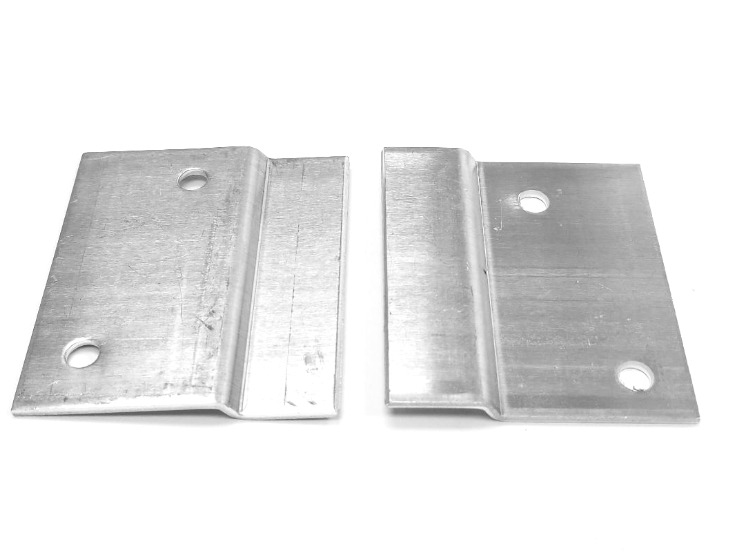 Z-CLIPS
Z-Clips allow a quick and easy installation of acoustic panels that are framed.